William Cooper Nell was the publisher of Frederick Douglass's abolitionist newspaper the North Star. His work The Colored Patriots of the American Revolution was previously used as a textbook as a standard part of the American education system and it chronicled may of the contributions made by African-American patriots at the founding of America. Nell's work was eventually pushed out by Woodrow WIlson's History of the American People and its nod to the KKK.
As a result generations of Americans, black and white, have never heard of the brave and influential African-American patriots who helped make America great, prior to the Emancipation Proclamation in 1863.
Just a few of the heroes that have been all but erased from history.
The black patriots who were members of Ethan Allen's famed Green Mountain Boys.
The black patriot who was instrumental in disrupting the efforts of Benedict Arnold.
The black patriot marksman and minuteman who was instrumental in making the British think twice after the Battle of Bunker Hill.
The first black mayor in 1770.
The black female entrpeneur that had a thriving Rhode Island real estate business.
The successful black restaurateur who was sought out by Queen of England for his exclusive menu.
The first black property owner and architect in 1717
This presentation by JC Hall shares the history of the black founding fathers and mothers who helped make America great.
Americans deserve to have the right heroes and to know that they are not just victims in America, but are an essential part of its history and its success. A people separated from their history is a people susceptible to manipulation.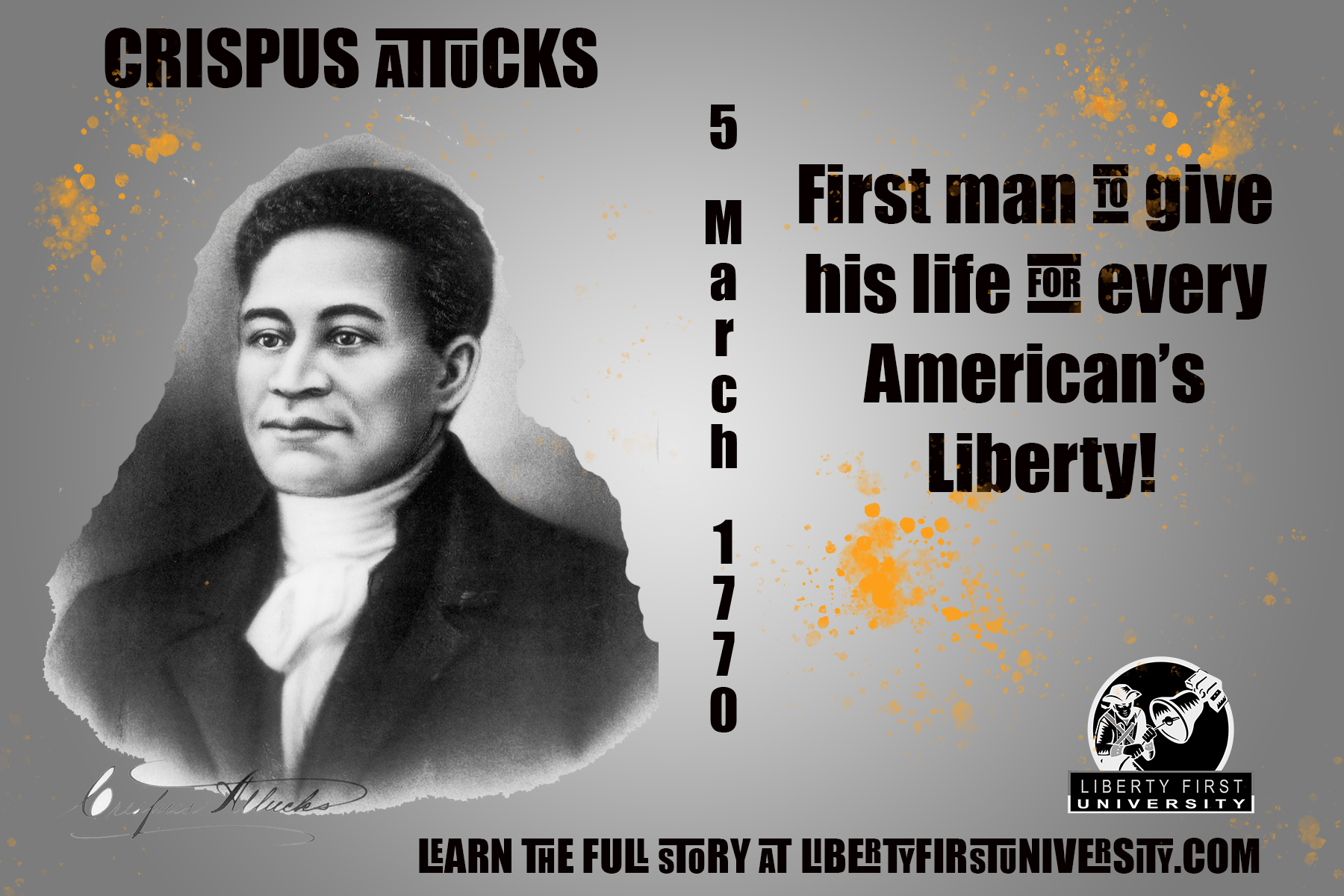 Every American should know these names – Black Americans even more so: Crispus Attucks, Wentworth Cheswell, Seymour Burr, Jeremy Jonah, James and Hosea Easton, Job Lewis, Jack Grove, Bosson Wright, Elleanor Eldridge, and Phillis Wheatley. Peter Salem, Cato Stedman, Cuff Whittemore, Cato Wood, Prince Estabrook, Caesar Ferrit, Samuel Craft, Lemuel Haynes, and Pomp Blackman. George Vashon, James Lafayette, Pomp Fisk, Grant Coope, Charleston Eads, Titus Coburn, Cuff Hayes, Charrles Reason, Fanny Jackson Coppin, William Cooper Nell, Thomas Downing, George T. Downing, James McCune Smith, Frederick Douglass, and Caesar Dickenson.
Discover these great African-American founding fathers and mothers in JC Hall's More Than Victims.
Interested in having JC present More Than Victims to your group? Contact US!
https://www.krisannehall.com/wp-content/uploads/2018/12/mtv_postcard_bk.png
1200
1800
kahalladminnew
https://www.krisannehall.com/wp-content/uploads/2023/05/krisanne-hall-official-website-logo_2.png-2.webp
kahalladminnew
2018-12-08 20:13:41
2018-12-08 20:13:41
More than Victims